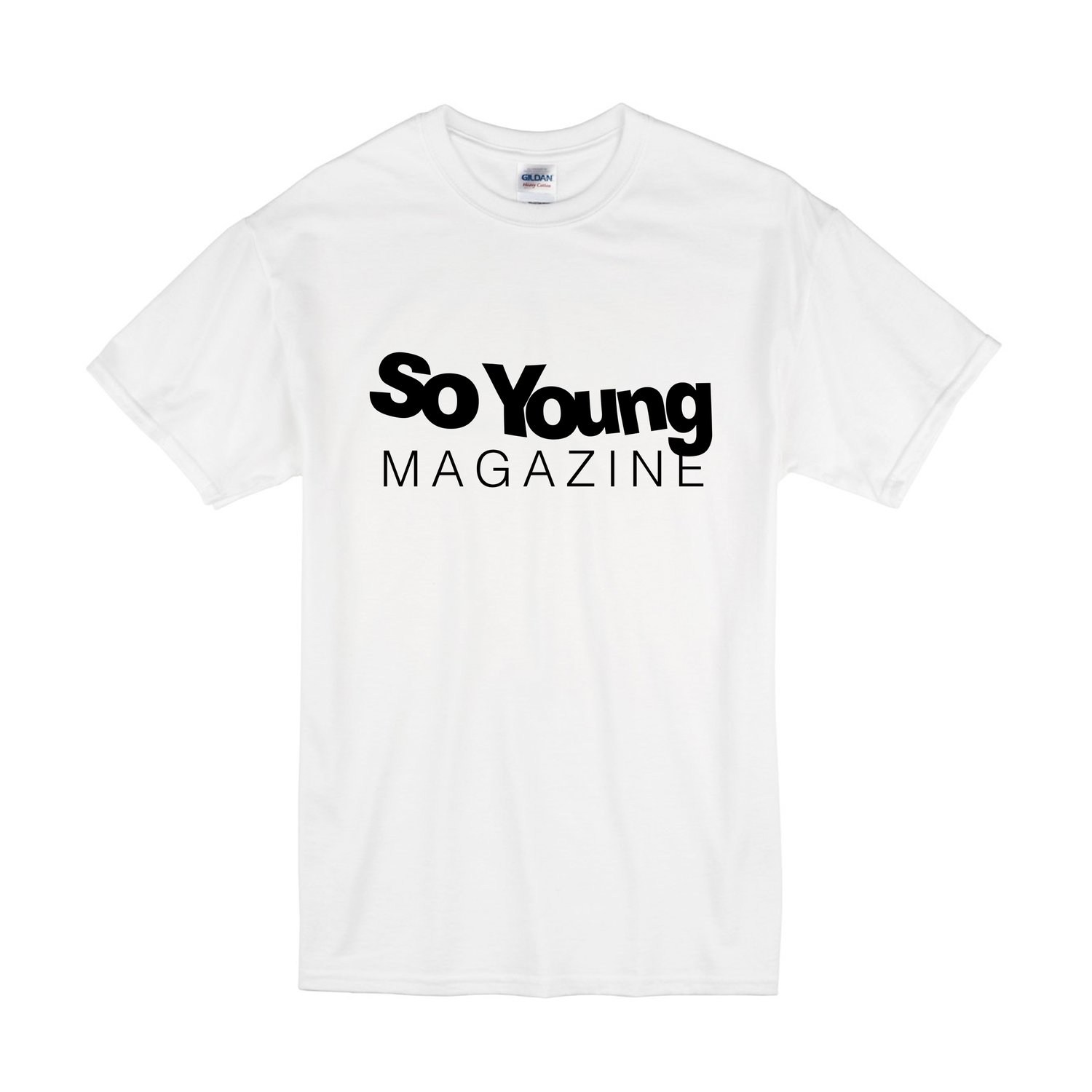 So Young Logo T-Shirt. All Profit Donated to Black Lives Matter.
Black screen-print on White T-Shirt
We will be donating all profit from sales of the Logo T-Shirt to Black Lives Matter.
https://blacklivesmatter.com/
Please Note: For card payments (via Stripe), Billing address must match with that on the card. If you wish to have your purchase delivered to an alternative address please leave the address within 'Delivery Notes'.